How do Fee Schedules Work?
May 16, 2023
By: Dr. Gary Anderberg, SVP - Claim Analytics
One of the most ubiquitous and often complicated tools we use in controlling comp medical costs is the fee schedules used by various states. Want a better understanding of how they work and how this impacts your comp costs? Check out the WCRI webinar listed below.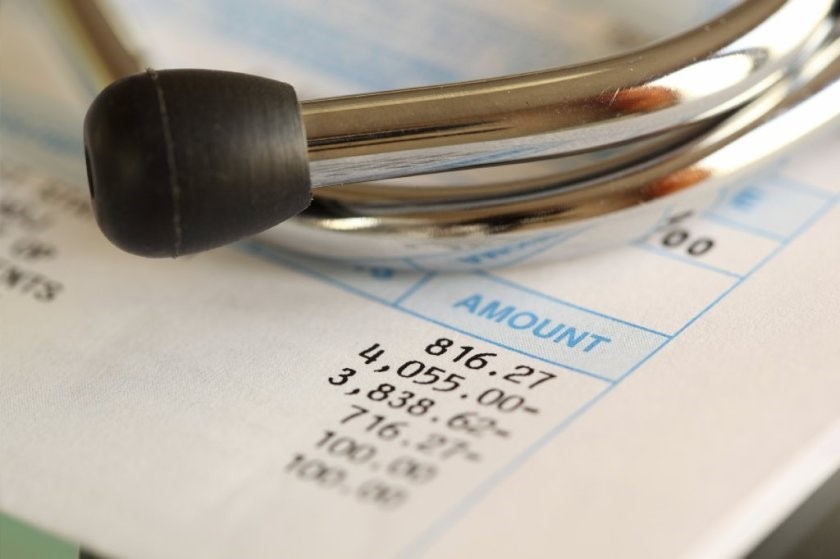 Cambridge, MA, May 11, 2023: Join the Workers Compensation Research Institute (WCRI) for a 30-minute webinar on Thursday, May 25, 2023, at 2 p.m. ET on its study Designing Workers' Compensation Medical Fee Schedules, 2022. The study highlights the important design choices faced in adopting, reforming, and updating a workers' compensation medical fee schedule. Dr. Olesya Fomenko will discuss the study's findings and take audience questions.